Image source: Guerreiros do Passo (above)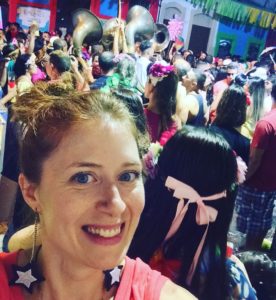 I am a dancer and dance scholar who is interested in "dances of resistance" and the role of dance in cultural identity formation. I am especially focused on the interweaving of African and European traditions, stemming from my background in Irish dance, my doctoral research on Afro-Caribbean dance and music on the island of Montserrat, and my interest in Brazilian/Afro-Brazilian and West African dance styles.
In my research, I am interested in bridging the academic studies of music and dance, which are necessarily intertwined in community practices, but less often explicitly linked in the methodological approaches of ethnomusicology and ethnochoreology, or the ethnographic study of dance. Such research can fill in gaps that other disciplines such as history, sociology, and literary studies leave behind, giving attention to forms of cultural expression that are not always written or voiced in archives or official documents. Research on frevo practices, preservation, and innovations and other popular music and dance practices of Pernambuco contributes to an understanding of the local community, as well as to a greater understanding of this complex cultural expression among non-Brazilians.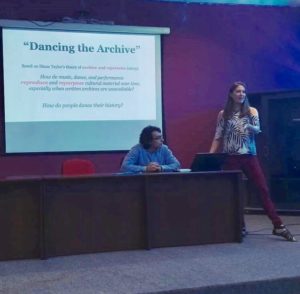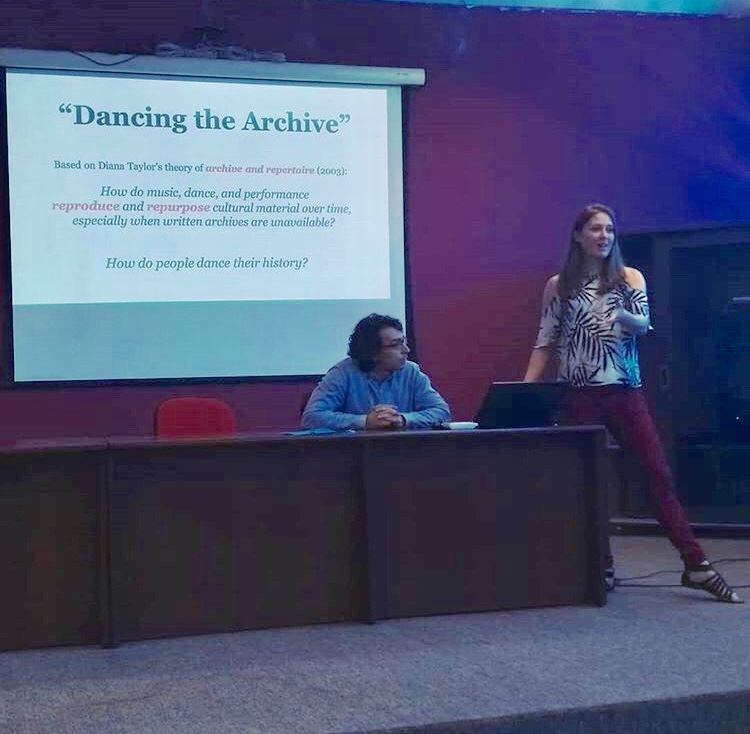 I received my PhD from the University of Maryland, College Park School of Theatre, Dance, and Performance Studies, and my Master's in Traditional Irish Dance Performance from the University of Limerick in Ireland. My host institution while in Recife is the Universidade Federal de Pernambuco (UFPE) Department of Music.
For more information, visit www.thekatespanos.com.